This field is for validation purposes and should be left unchanged.
Atelier bleu - CPIE Côte Provençale
Indirizzo di posizione
Route de la calanque
Calanque de Port d'Alon
83270
Saint-Cyr-sur-Mer
Labels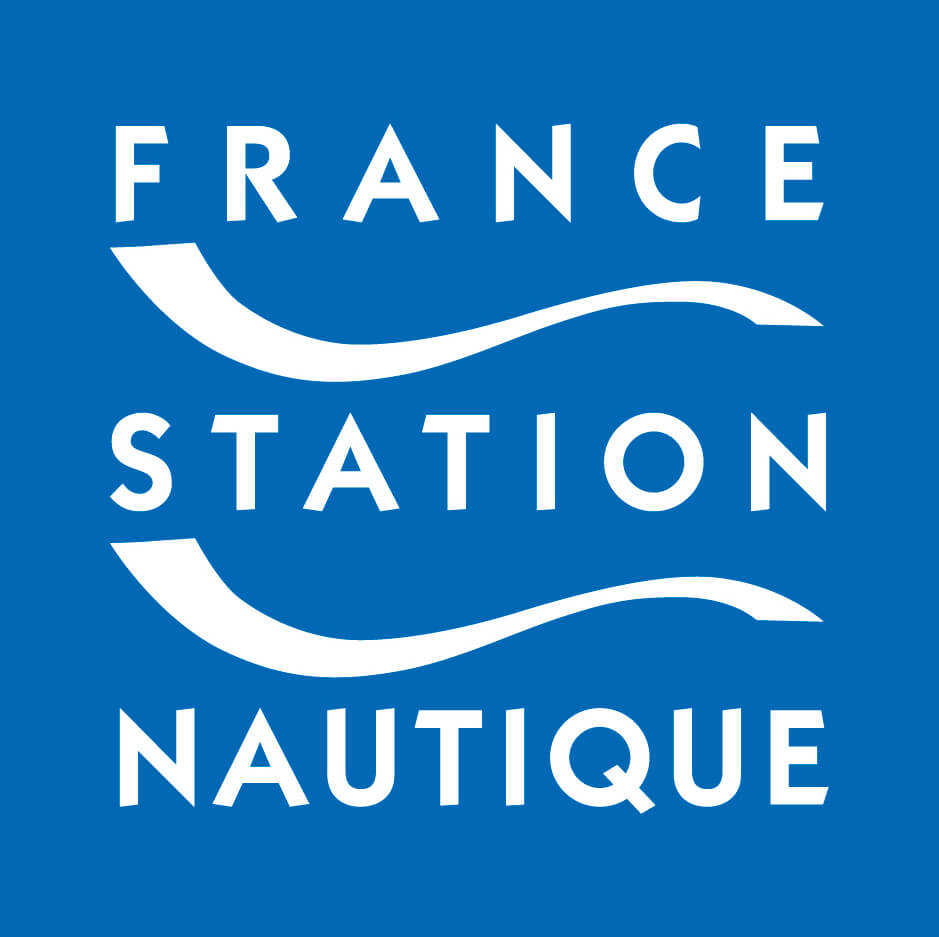 France Station Nautique
Prezzi
Il prezzo include
Tariffa unica: da 25 a 28 €.

Metodi di pagamento
Assegno
Assegno vacanze
Contanti
Bonifico bancario
Pagamento online
Apertura
Dal 30/06 al 30/08/2022
Orari di apertura il lunedì, martedì, mercoledì, giovedì e venerdì dalle 9:30 alle 12 e dalle 13:30 alle 16.
Chiusura eccezionale 14 luglio e 15 agosto.
Prenotare
Prenota direttamente sul nostro sito web